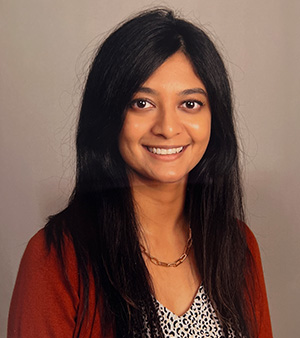 Dr. Lori Shah completed her pediatric dental residency at Staten Island University Hospital, which focused on managing dental anxiety in the pediatric patient. Her passion for pediatrics first began during her time at New York University, which is where she earned her Doctor of Dental Surgery degree, and served the diverse patient population of New York City. Being a Chicago native, she is a proud alumnus of Loyola University Chicago, where she graduated with her Bachelor of Science degree in the Biological Sciences.
Dr. Lori is excited to be back in the Midwest, and serving the community where she grew up. For Dr. Lori, her favorite part about pediatric dentistry is making the dentist an easy, tear-free, and enjoyable experience for all!
As a city dweller, you'll find Dr. Lori exploring Chicago's food and music scene, traveling abroad, or spending time with her family during her spare moments. Dr. Lori is an active member of the American Dental Association, and the American Academy of Pediatric Dentistry.